CA: HKS HIPER D S13 for sale!
03-14-2012, 06:01 AM
Registered User
Join Date: Feb 2012
Location: San Jose
Posts: 1
CA: HKS HIPER D S13 for sale!
---
I have a set of s13 HKS hiper D coilovers. Works great less than 10,000 miles on them. No leaks or oil spill coming out from them at all. 10/8k spring rates, great suspension. Hard to find and they retail brand new at around $2000. bought straight from japan. JDM part. you know HKS is a great brand too so no worries about this suspension at all. I'm from the bay area (san jose) and am only asking for $750 so if anyone is interested to come by and pick it up, email me at. Sorry no shipping as of now =\ I'm just trying to get my money back, selling the 240 =[ so im just trying to part out whatevers left of it. there is no issues with the suspension at all. used mainly for daily driving, no tracking or drifting.
[email protected]
(i'll respond much faster here)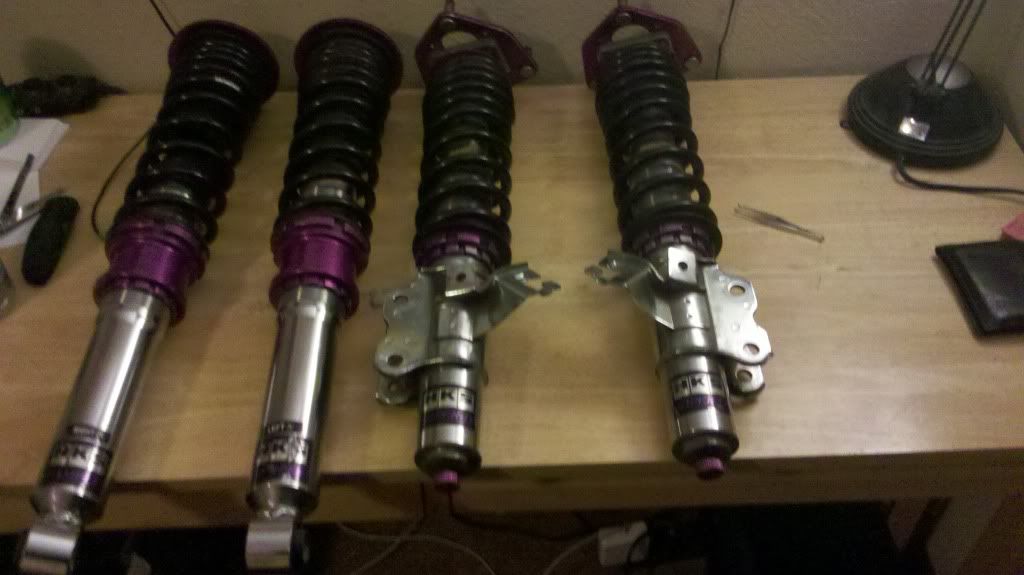 Thread
Thread Starter
Forum
Replies
Last Post
Service, Parts & Tuning Review
Private For Sale / Wanted
Private For Sale / Wanted
Private For Sale / Wanted